WATCH THIS 4-MINUTE VIDEO
---
to learn how to redeem test drive incentives
as part of the Drive and Discover Pacifica event
The information you use to register for this video will be used to generate your login credentials.
Your credentials will be emailed to you within 48 hours after you register.
Upon receipt, log in once to confirm your access.
IMPORTANT REMINDERS
---
Please Bookmark THIS page for Training.
Click HERE to Login & Redeem Coupons.
Print THIS REDEMPTION GUIDE & Post it At Your Dealership.
Once you receive your login credentials, log in once to confirm access.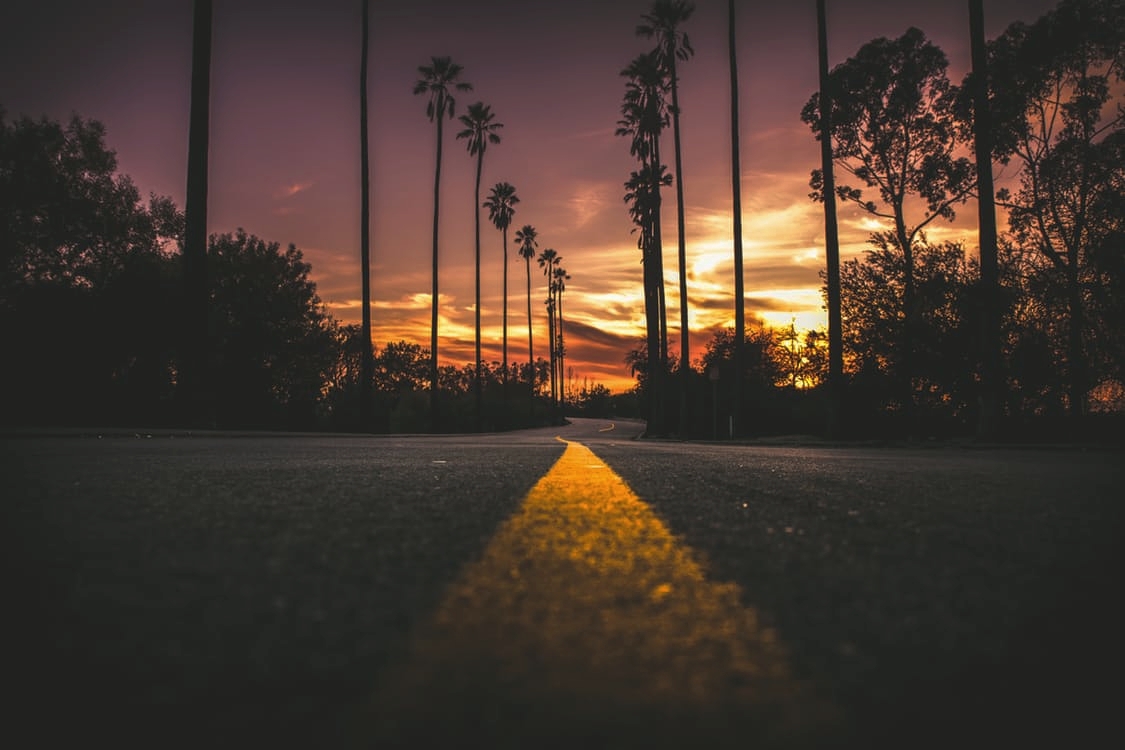 QUESTIONS OR NEED HELP?
EMAIL:
DealerSupport@UrbanScience.com
PHONE:
855-532-3274
CHAT:
www.DriveAutoHook.com
HOURS OF OPERATION:
Monday – Friday: 8AM – 6PM EST