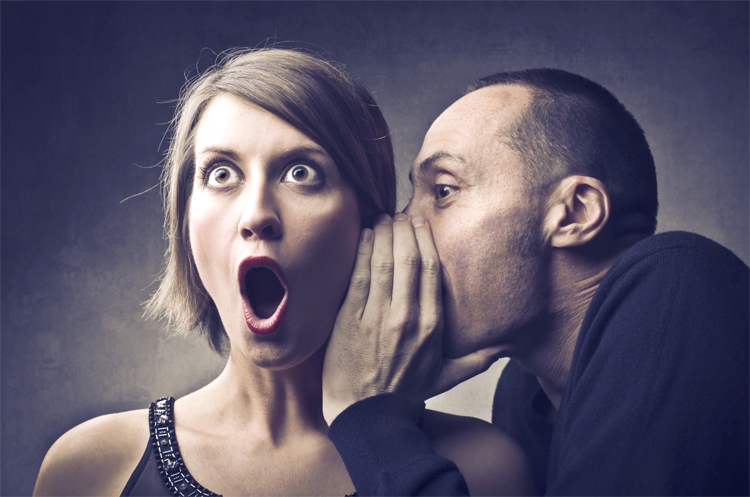 Join The Naked Truth Panel at the Digital Dealer Conference & Exposition, Tuesday August 9th 9:30am Room 119
Join Us Tuesday, August 9th at 9:30 AM
PANELISTS:
Moderator: April Rain
Marketing Director/Marketologist,
AutoHook, powered by Urban Science
When she's not leading AutoHook's uniquely powerful marketing efforts, April is a digital marketing addict, obsessed with online trends and emerging technologies. She has a passion for empowering automotive businesses and stimulating sales by instituting gravitational marketing methods. April spent seven years at an automotive advertising agency, heading up the digital department and working with dealerships to grow their online business. April has not only worked with leading automotive companies to amplify their brand, but has also facilitated and co-hosted more than 20 successful automotive events and conferences. April has a unique ability to create communities within automotive, and foster environments where dealers and vendors work cohesively to achieve real results.
Panelist: Scott Empringham
Owner/CEO, Flash Point
For more than 20 years, Scott's passion has been helping Car Companies and their Retailers BREAKTHROUGH the clutter using digital marketing and social media to drive results in the areas that matter most: sales and service. He has worked with virtually every major OEM, their Dealer Groups, and well over 2,000 Dealers, both in the US and overseas. Scott's work is not limited to Automotive. He has worked directly with owners, CEOs and Marketing Departments of major Juice, Insurance, Plastics, and Financial Institutions to share his digital marketing and social media expertise on how best to drive new business, retain current customers and conquest the competition. Scott has led Flash Point to winning awards in "Best Use of Technology" and "Best Use of Facebook" which have captured media attention and kept his public speaking schedule very busy.
Panelist: Alex Jefferson
E-commerce Director, Proctor
Alex Jefferson is the E-Commerce director for the Proctor Dealerships, a progressive dealer group with Acura, Honda, and Subaru product lines in Tallahassee Florida. Alex has been on the front line selling cars as well as the challenging position as an internet manager. He has taken his personal experience to help grow the Proctor Organizations online presence to one of the most visible internet operations in the Southeast Region
Panelist: Kelly McNearney,
Senior Automotive Retail Strategist, Google
Kelly McNearney is Google's Senior Sales Strategist on Automotive Retail based in Venice, CA. She coaches automotive clients on Google's wide range of solutions including Google Search, YouTube, Google Display Network, programmatic and mobile solutions. Her mission is to help automotive retail brands make the most of the web. Prior to joining Google, Kelly spent 9 years at ESPN in Customer Marketing and Sales creating and selling multimedia sponsorship packages for sports advertisers. Kelly is a graduate of the University of Kansas with degrees in Journalism and Spanish. She is a former thinkLA Person of the Year award winner and is the SoCal regional lead on GoogleServe, Google's volunteer initiative.
A video replay of Scott Empringham's Digital Dealer 21 presentation
Exclusive how-to video tutorials for Facebook ads
Access to our library of FREE ad creative and resources
FREE enrollment in Flash Point University ($5,000 value):
10-week email course featuring step-by-step instructions, dealership applications, and one-on-one help to get you started.
Visit: http://fpcdigital.com/dd/